Jan 17 2020


Walt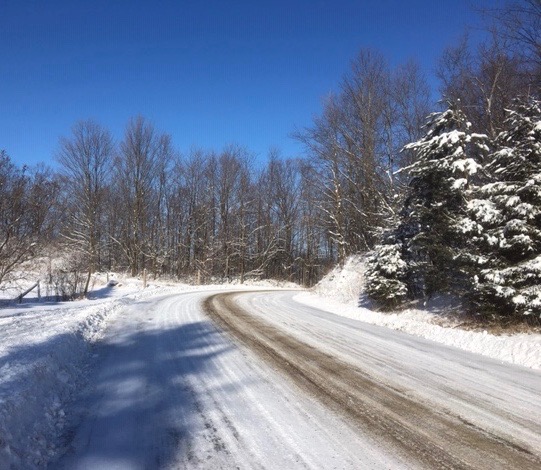 When the temperature outside got up to zero this morning, I put on my thermals and other warm clothes then went for a walk. Nothing special, just the local loop. A couple miles. Just enough to stretch my legs and get some fresh air.
The sun shined brightly through an azure sky. The naked trees cast blue shadows over snow that had fallen the day before. I cut fresh tracks through the woods, then walked the road as an occasional car passed. No one else was stirring otherwise, neither man nor beast.
My eyeglasses frosted over as I walked making it difficult to see. When a gentle breeze kicked up, it stung my exposed cheeks. I usually scoff at wind chill, but not today. Yeah, any kind of air movement when the temperature is zero degrees Fahrenheit gets my attention.
I crept along slowly, unwisely having left my crampons at home. I had expected the road to be clear. Slipped and fell once, causing more embarrassment than injury. Like it wasn't silly enough for me to be out walking on a day like this.
Ah, but stepping back inside after a frigid walk was a true delight! And I'll enjoy being indoors the rest of the day as a result. Sometimes a little exposure to the elements is just the thing to make one appreciate the comforts of home.
Comments Off on Frigid Walk