Jun 26 2019


Walt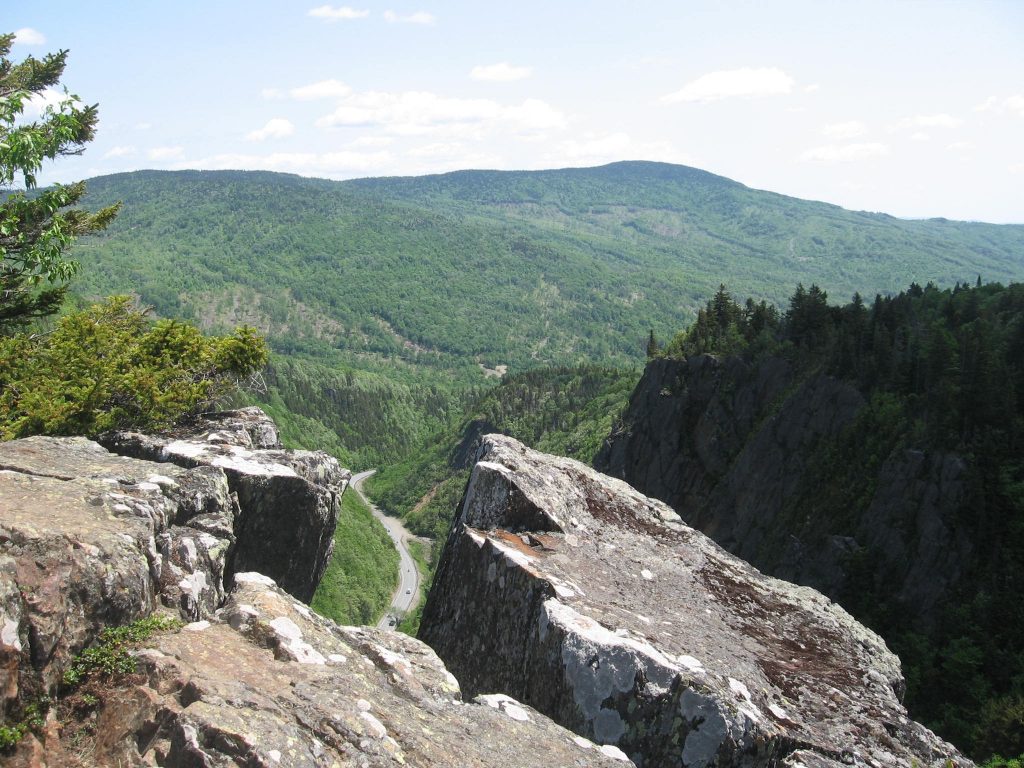 Back home now after nine days on the Cohos Trail – a relatively new trail in northern New Hampshire that runs for 170 miles, from the heart of the White Mountains to the Canadian border. I tramped 62 miles of it, starting in Jefferson and finishing in the rather dramatic Dixville Notch. It was quite the undertaking for an old hiker like me.
"Old" is a relative term, of course. At 63, I'm a young old with plenty of hikes still ahead of me. But when I strap on a backpack, 40 pounds or more, then take on a rugged trail winding through mountainous country for days on end, I soon realize that I'm not the hiking machine I once was. The joints, for one thing, aren't what they used to be.
The bugs were even more menacing than they usually are this time of year. A rainy spring created ideal conditions for them to multiply. I used a whole bottle of DEET. Black flies, mosquitoes, ticks and deer flies – yeah, I had plenty of company on this trip.
The Cohos Trail isn't a well-beaten path like the Appalachian Trail. I was hoping to escape the crowd that swarms all over Presidential Range of the White Mountains just to the south. I wasn't disappointed. In fact, I saw no one for 3 days while hiking through the Nash Stream Forest. Long stretches of deep woods solitude are just about guaranteed on the CT. I reveled in it, taking 2 days to just hang out at shelters and groove on the natural world.
Indeed, the CT cuts through some wild and beautiful country: over mountains, through northern hardwood and boreal forests, across streams, meadows and bogs, and around ponds. The trail itself is sometimes a woods road and other times a barely discernible path. I recommend it to anyone craving Northeast wildness. But keep your eye peeled for those yellow blazes and a map handy. This isn't a trail for daydreamers.